ABOUT US
Pulse Talk Radio an online radio with a little twist presenting shows for people who are curious about spiritualism and anything paranormal as well as promoting local bands, events and businesses. We have been fortunate enough to have a number of well known guests on our shows these include Philip Solomon & Richard Felix.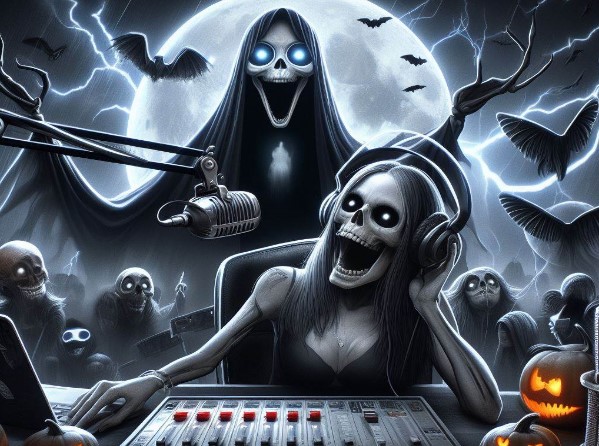 Frequently Asked Questions?
How can I get involved?
Please contact us regarding a potential show with some information about yourself and a show name and your show information. We have a number of slots and times available.
How do i advertise on Pulse Talk Radio?
Advertising with Pulse Talk Radio could not be easier contact our Sales Team at salesteam@pulsetalk.com. We care about your business here at Pulse Talk Radio and like to give a reliable and effective approach to advertisement.
How to listen to Pulse Talk Radio?
There are a number of ways that you can listen into Pulse Talk Radio. Download our andriod app via googleplay, download the tunein app and search for Pulse Talk Radio. You can also ask Alexa to play Pulse Talk Radio.
How do i contact presenters?
Pulse Talk Radio does not currently have a chat room or a comment area for shows. Every show on Pulse Talk Radio has their own facebook page and you can leave a message for the presenters there, you can email and text each presenter who will provide you with the details on their live broadcasts each week.
Facebook Likes

Twitter Followers

Instagram Followers

YouTube Subscribers

Our Team
Meet our Team who make Pulse Talk Radio possible follow them on facebook, twitter and instagram.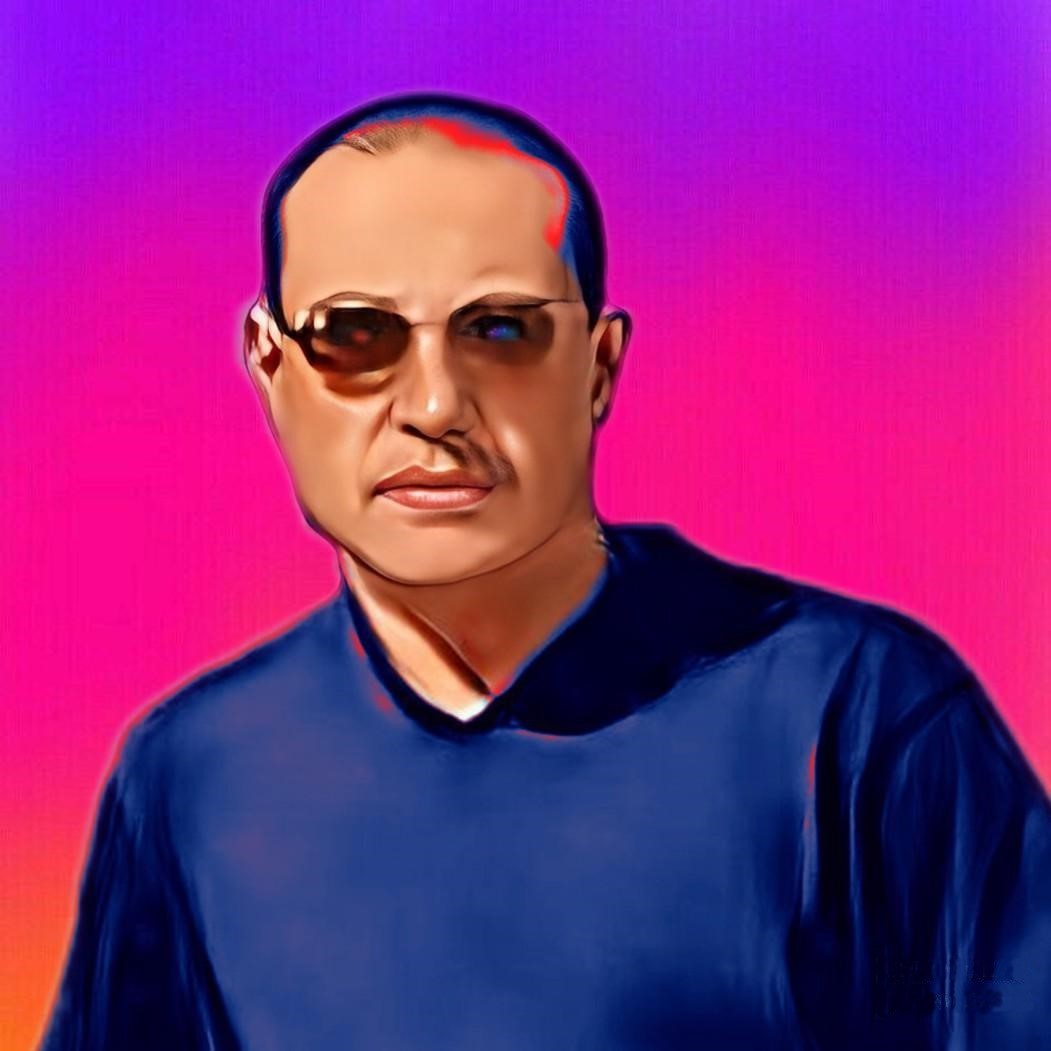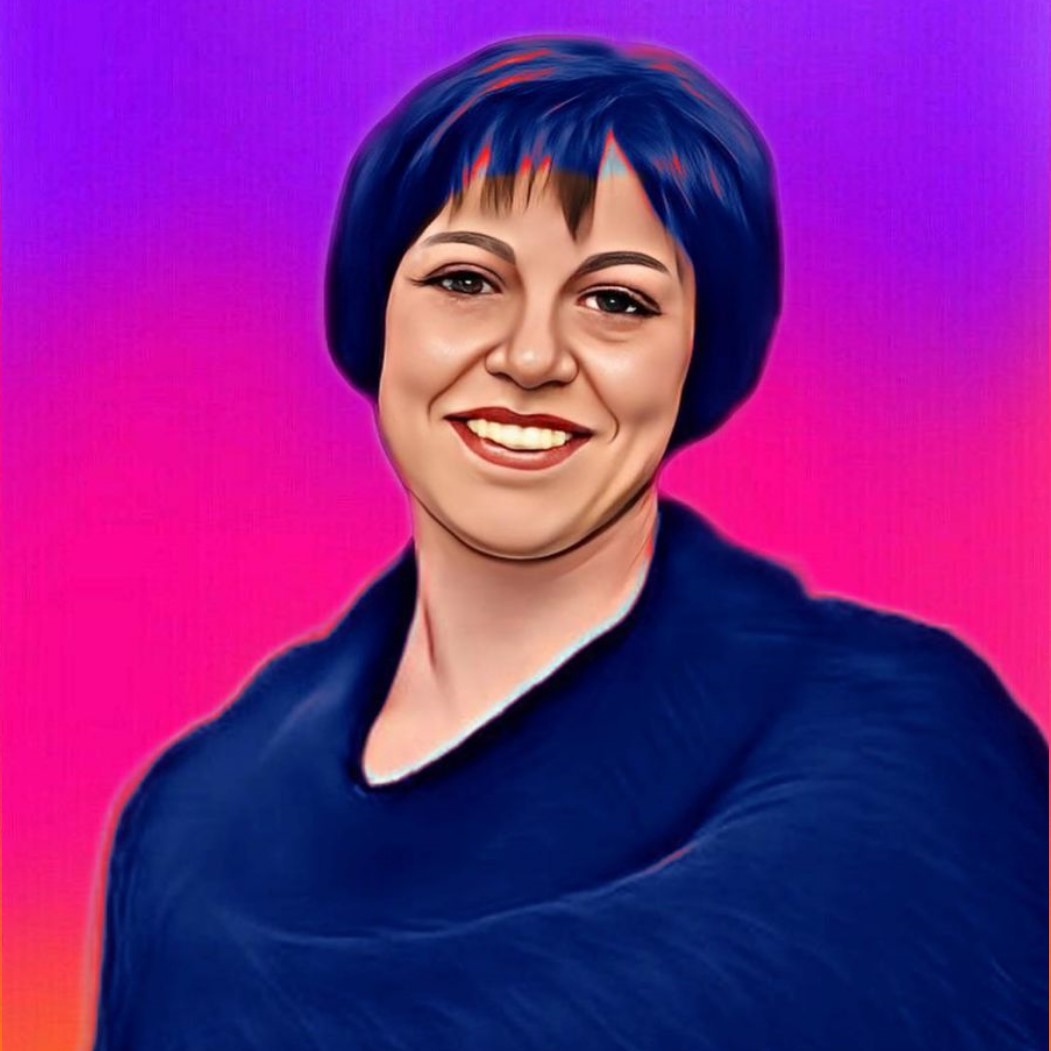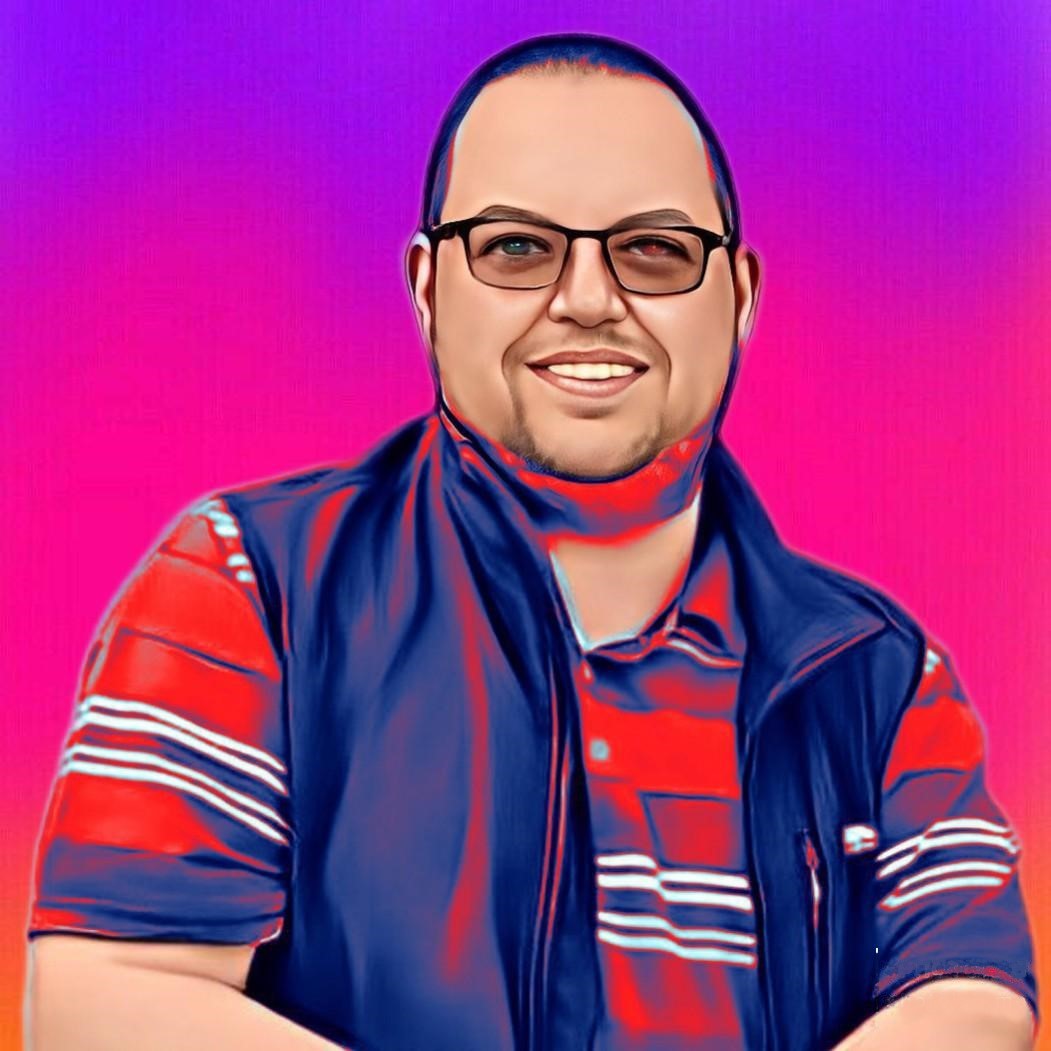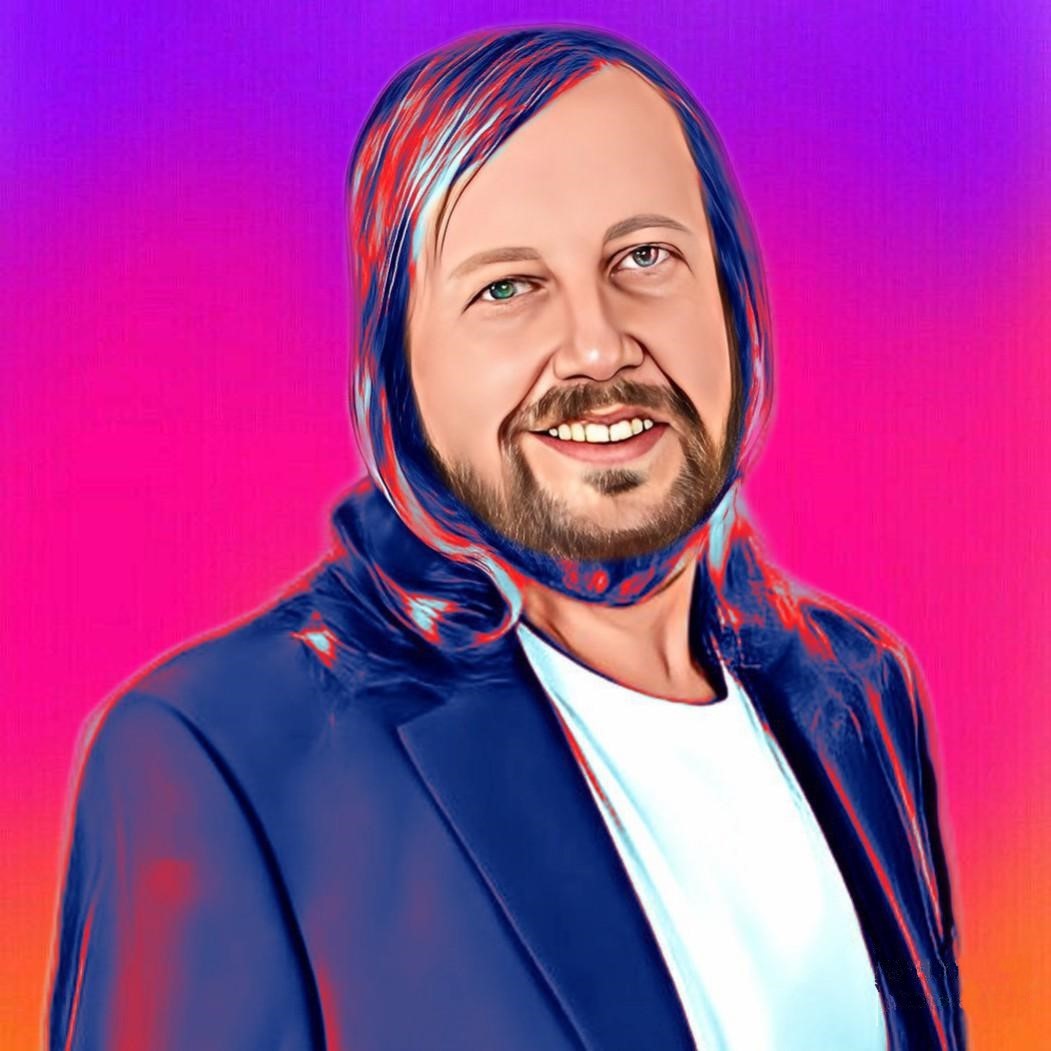 Upon contacting Pulse Talk Radio we have received a second to none service. Nothing was too much trouble and we have received an exceptional experience that was personalised to our needs and objectives.
Melanie Clements
Kindred spirit Investigations
Affordably priced advertising to reach a wider market and increase your business.
Paula Mary
The Psychic Clinic
My experience with Poseidon is absolutely positive. The themes are beautifully designed and well documented.
Poseidon theme provides quick and competent support.
George Smith
Creative Director